Main content starts here, tab to start navigating
Private Events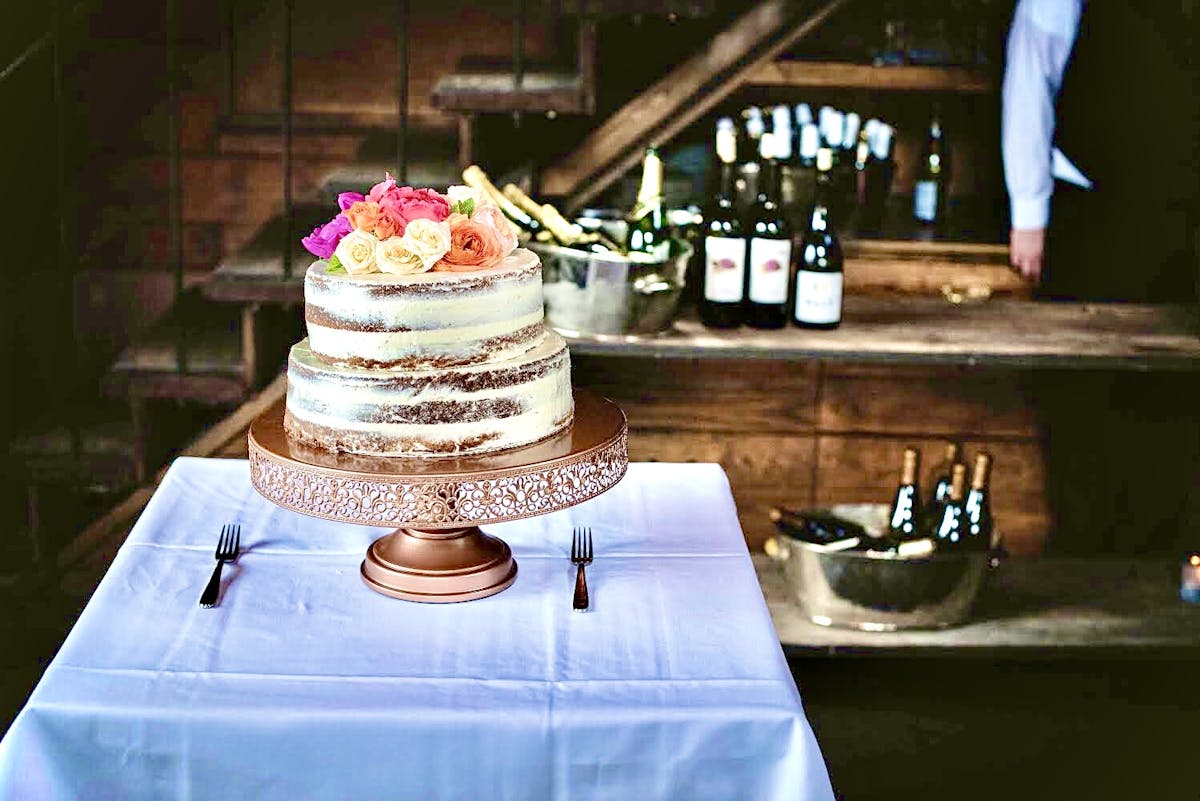 Book an Event
We invite parties of 10 to 22 people to dine with us at 5 or 9pm. This will include the privacy of our loft space along with a 4 course menu. Please email us to inquire about pricing.
For groups larger than 30 you may buy out the Restaurant.
For the buy out option, the minimum spend would vary according to the day and time you wanted to book out the space. Please note: The space MUST be booked a minimum of 30 days in advance.