Main content starts here, tab to start navigating
Menus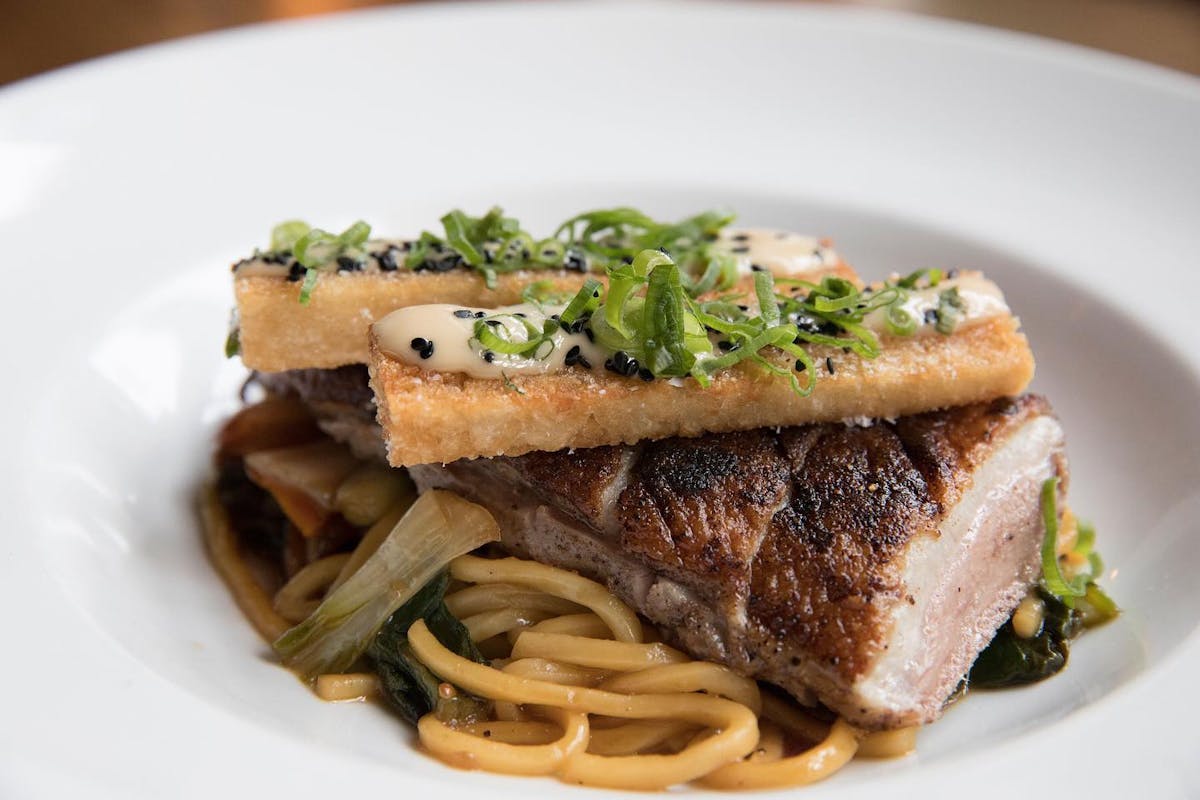 Slide 1 of 3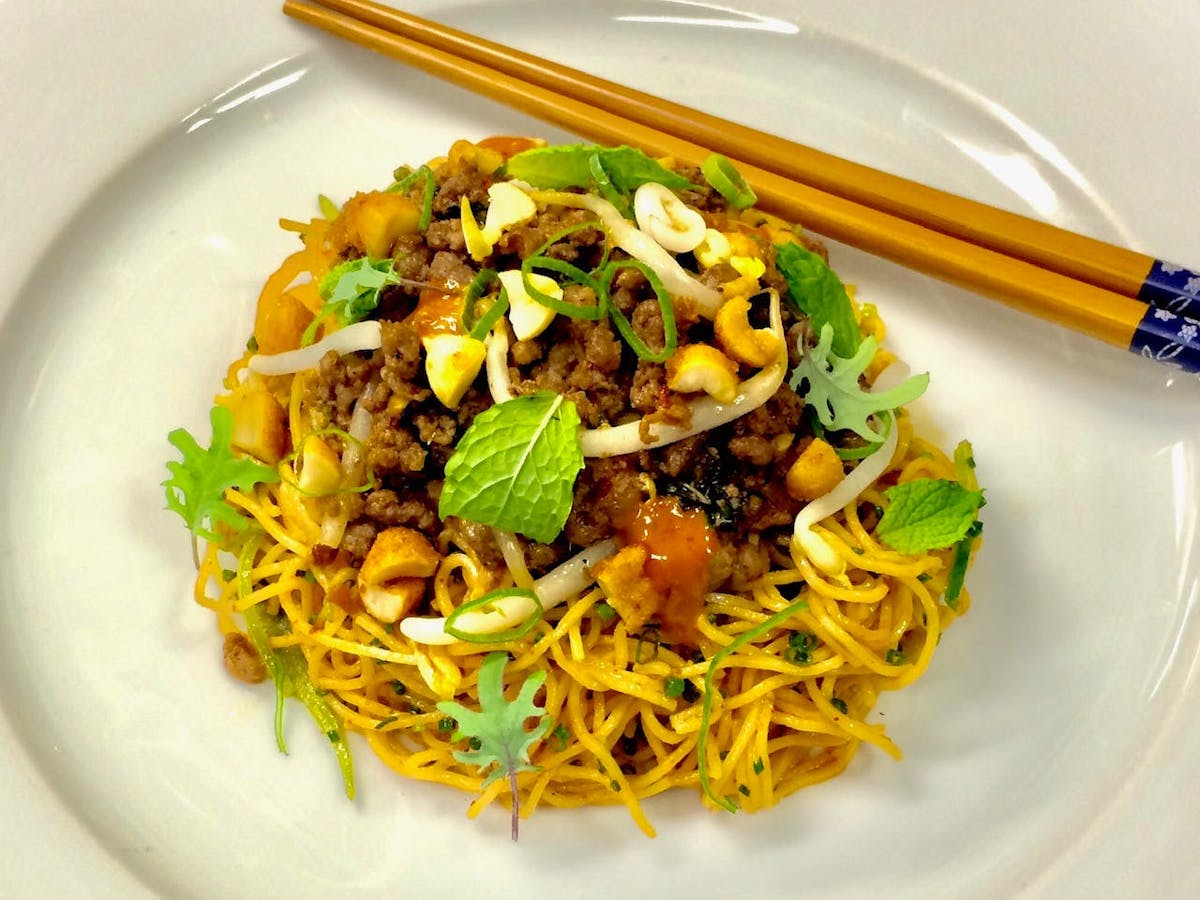 Slide 2 of 3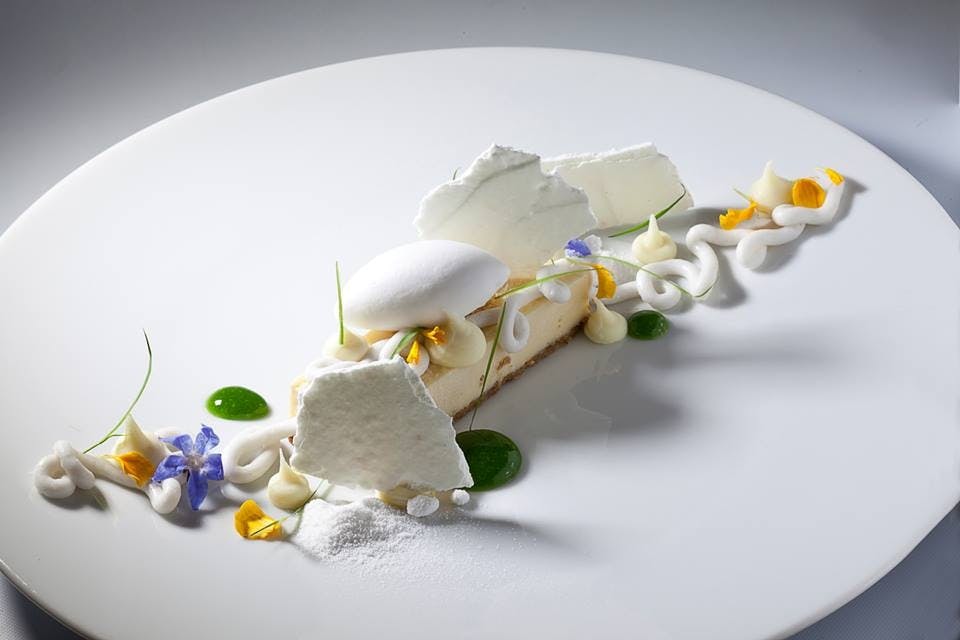 Slide 3 of 3
We offer a variety of daily specials featuring height-of-the-season ingredients and saddle river inn classics.
The Butcher Block
20 oz Prime, 28 Day Dry-Aged Bone-In Sirloin

For 1

(For 1 ) $77

32 oz Snake River Farms Gold Label Wagyu Tomahawk Ribeye

For 2

(For 2) $320

36 Oz Prime 45 Day Dry Aged Porterhouse

(For 2)

(For 2) $162

all steaks will be served with asparagus, garlic mash potato and choice of a sauce or butter from below:

bearnaise

bordelaise

black truffle butter

calabrian chili butter

garlic parsley butter

soy-ginger butter
A 3.99% credit card processing will be added to your bill, should you choose to use a credit card. To avoid this fee, you can use a debit card or cash.
Appetizers
Jumbo Lump Crabcake

root vegetable slaw, horseradish aioli

$24

Kale Caesar

parmesan croutons, egg, sunflower seeds, green goddess

$17

Wagyu Steak Tartare

shallots, mustard, capers, quail egg, toast

$24

Tuna Carpaccio

avocado, lemon, sesame, jalapeno

$23

Szechuan Noodles

spicy beef, ginger, scallions, bean sprouts, peanut sauce

$22

Colossal Crabmeat Salad

napa cabbage, snow peas, kiwi, sesame dressing

$23

Spanish Octopus

fingerlings, piquillo peppers, chorizo, chimichurri

$23

Local Burrata

green tomato, pea pesto, grilled rye bread

$23

Hudson Valley Foie Gras

chocolate banana bread, bacon & peanut butter

$25

Hamachi Tartare

crispy rice, yuzu + soy vinaigrette

$23
Caviar Service
Royal Ossetra

shallot, egg, creme fraiche, blinis

30 gram $110

50 gram $190

100 gram $290
Entrees
14 oz Bone-In Veal Chop Parmigiana

burrata, tomato, basil, parmesan, chili flakes

$56

Maribar

center cut filet mignon, roast shallot mash, béarnaise, chestnut butter

$52

Prime Reserve Pork Chop

cauliflower, asparagus & romesco

$39

South African Lobster Tails

ginger cream spinach, lemon, garlic-thai chile sauce

$49

Colorado Lamb Chops

arugula, feta, cucumber, tomato, tzatziki

$48

Long Island Duck

lo mein, bok choy, shiitake, scallion, crispy rice, orange hoisin

$39

Alaskan Halibut

lobster mash potato & lobster "bisque"

$47

Wild Caught Dover Sole

crispy fingerlings, garlic-herb butter, charred lemon vinaigrette

$67

Green Circle Brick Chicken

garlic mash & asparagus

$35

House Made Cavatelli Bolognese

veal, beef, pork, parmesan, basil

$32
Sides
$11
Broccoli, Lemon Chili Butter

French Fries, Truffle Ranch

Sautéed Garlic Spinach

Brussels Sprouts, Apple Cider

Artichokes, Garlic, Parmesan

Asparagus & Bearnaise
Dessert
Flourless Chocolate Cake

vanilla ice cream, coffee anglaise, chocolate sauce

$13.50

Carrot Cake Cheesecake

1/2 carrot cake, 1/2 pecan cheesecake, graham cracker crust & pecan creme

$13.50

Peanut Butter Mousse

layers of peanut butter mousse, chocolate cake & raspberry pastry cream

$13.50

Strawberry Banana Sundae (For 2)

strawberry-banana ice cream, vanilla bean whipped cream, blondies, pretzels, banana brûlée, caramel & strawberry sauce

$24

Blueberry Lavender Profiteroles

lavender ice cream, blueberry sauce, honey whipped cream

$13.50

Affogato

vanilla ice cream, espresso, cocoa nib tuile

$8

Handmade Ice Cream & Sorbet

per scoop $4

Ice Cream

vanilla

chocolate

seasonal flavor

Sorbet

raspberry

passion fruit

strawberry & pineapple
Coffee & Tea
Stonestreet French Press Coffee

Small $5

Large $8

Espresso

$5

Double Espresso

$6.50

Cappuccino

$5.50

Harney & Sons Selection of Tea

$5

Caffeinated

english breakfast

earl grey

darjeeling highlands

tropical green

Decaf

ceylon

mint verbena

chamomile
"You can't buy happiness, but you can buy ice cream and that's pretty much the same thing."