Home
Main content starts here, tab to start navigating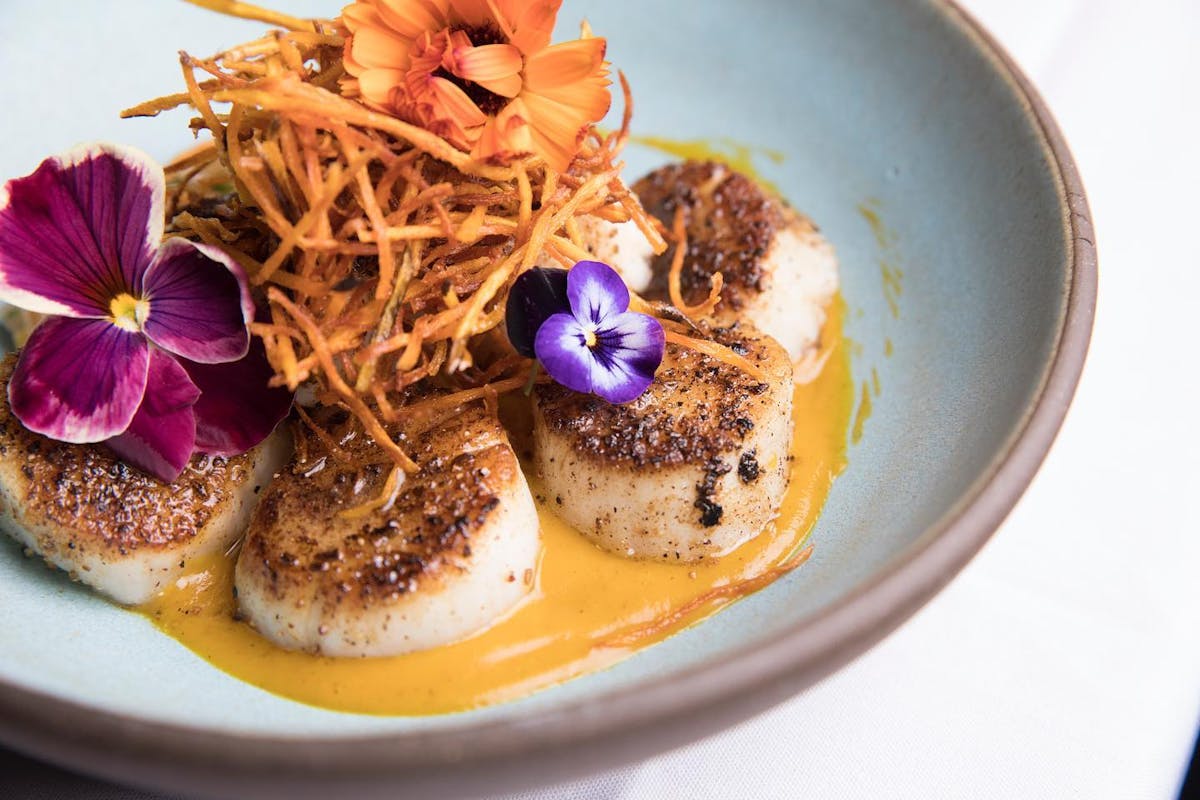 Slide 1 of 20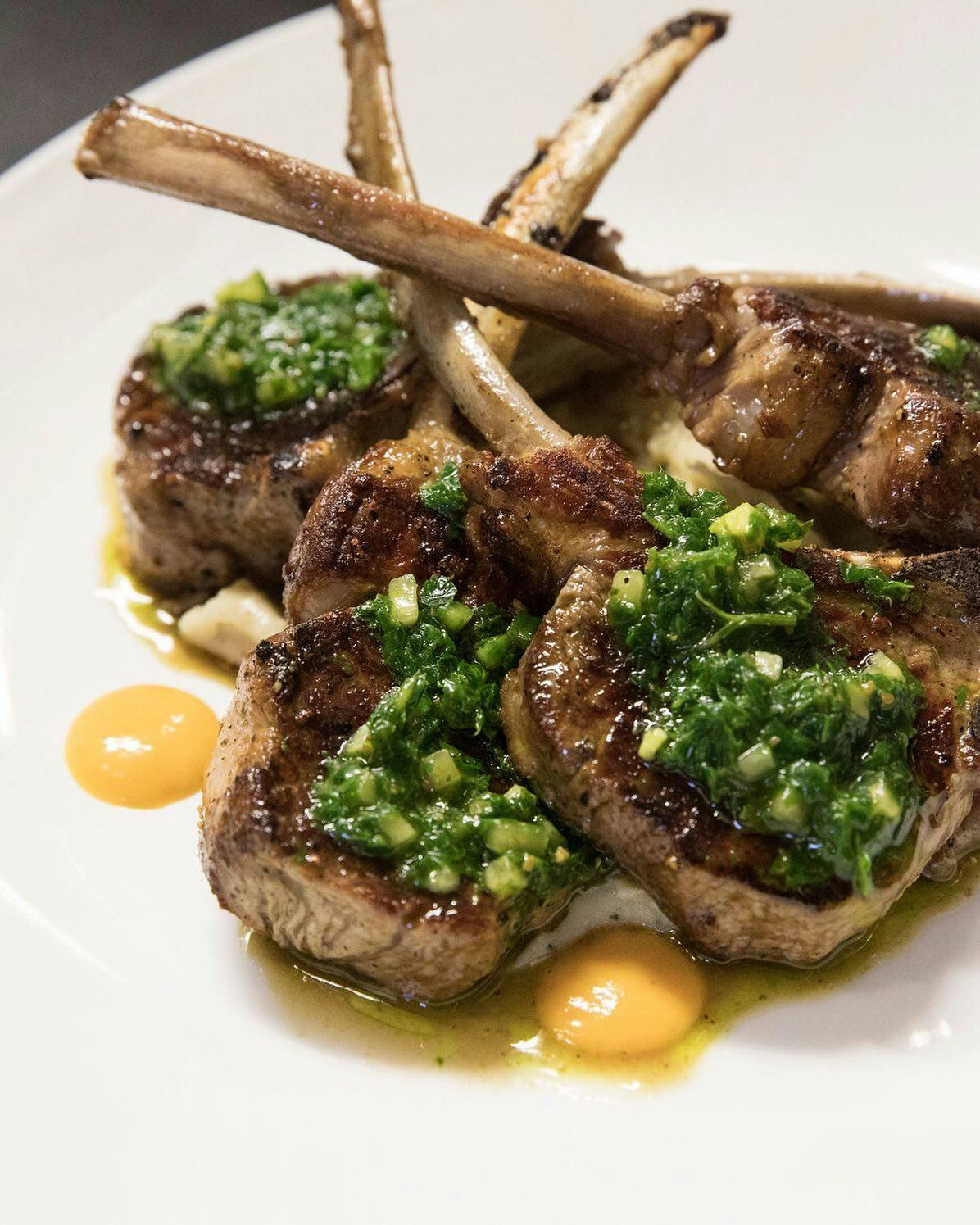 Slide 2 of 20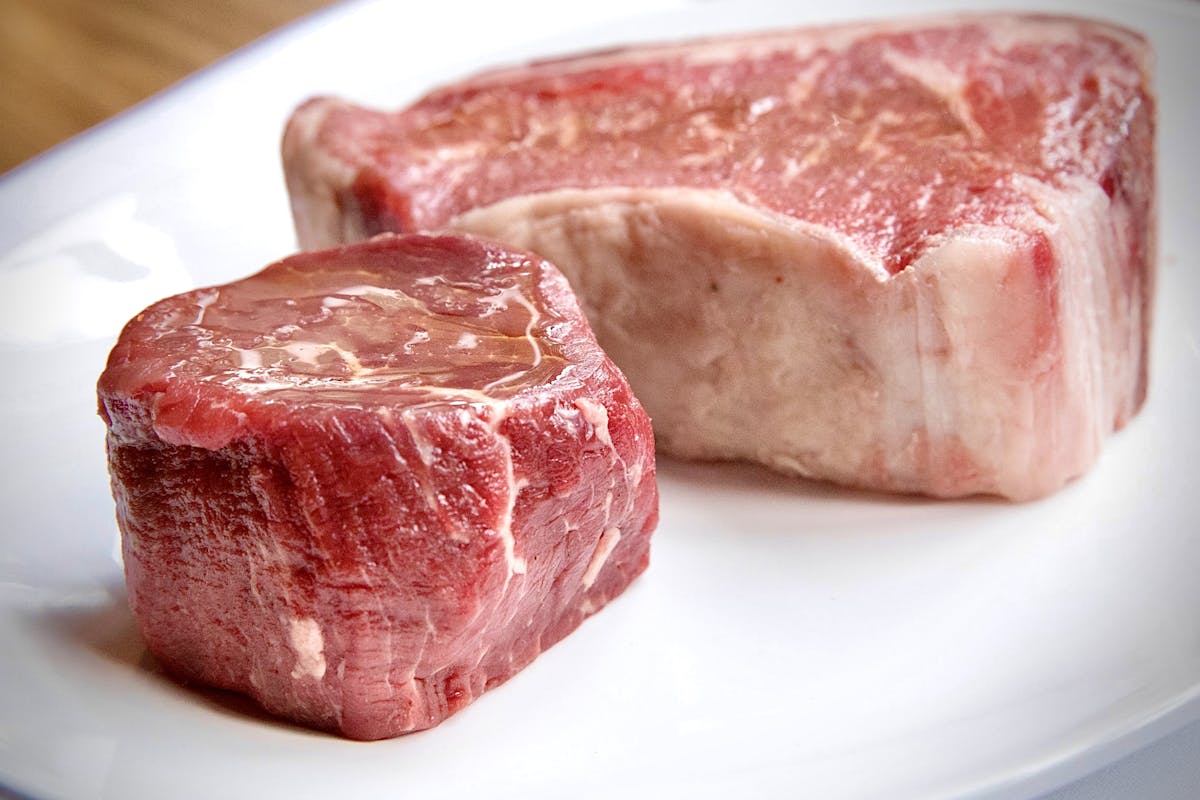 Slide 3 of 20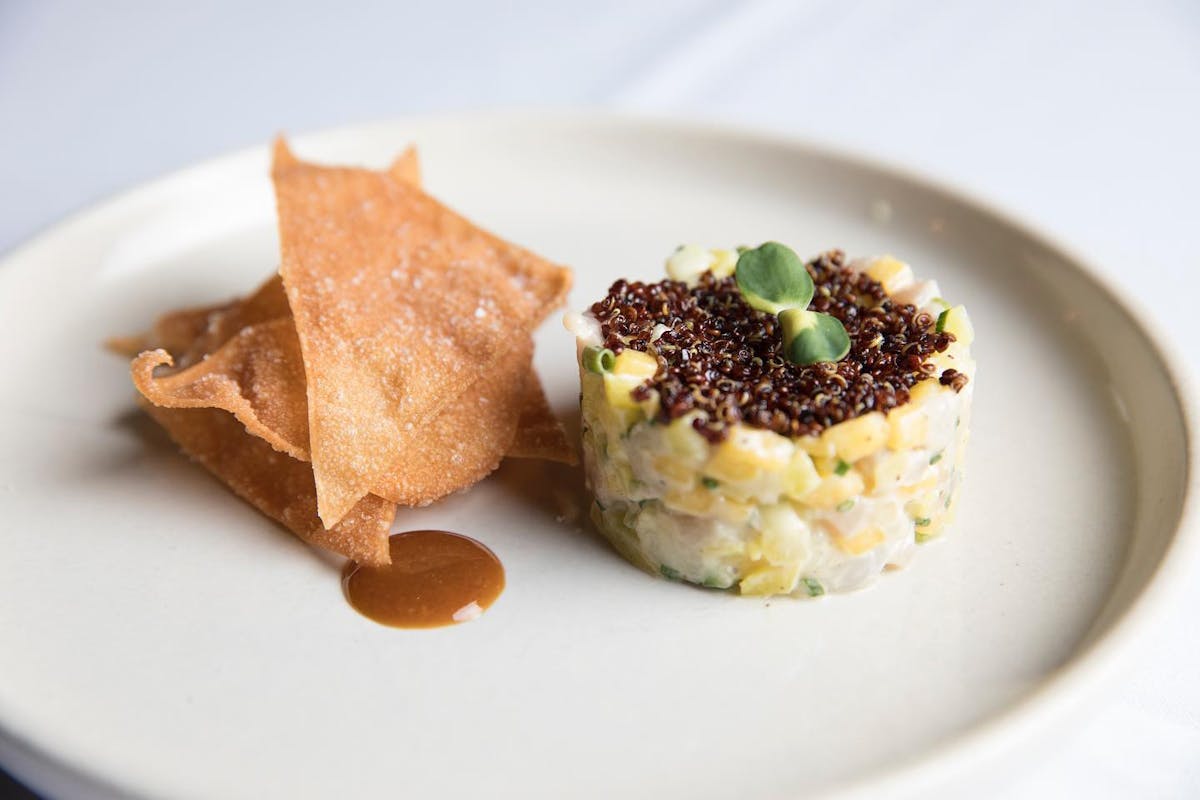 Slide 4 of 20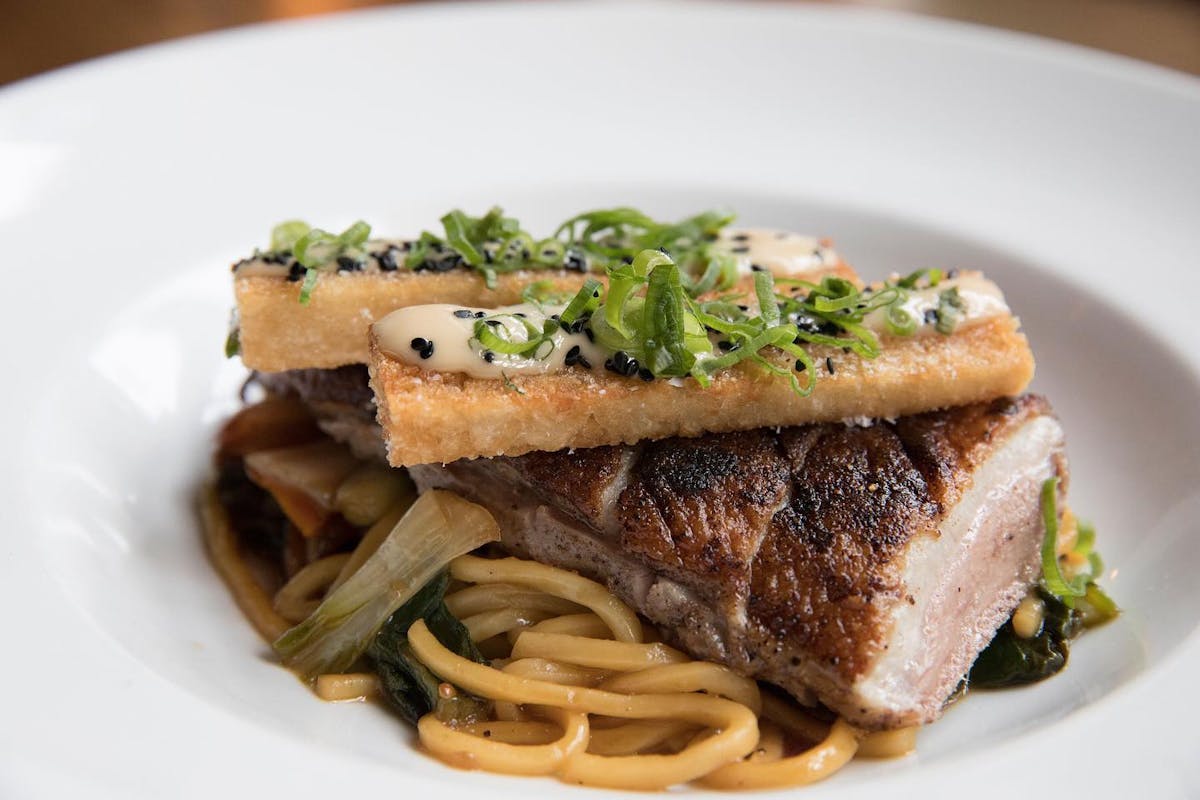 Slide 5 of 20
Slide 6 of 20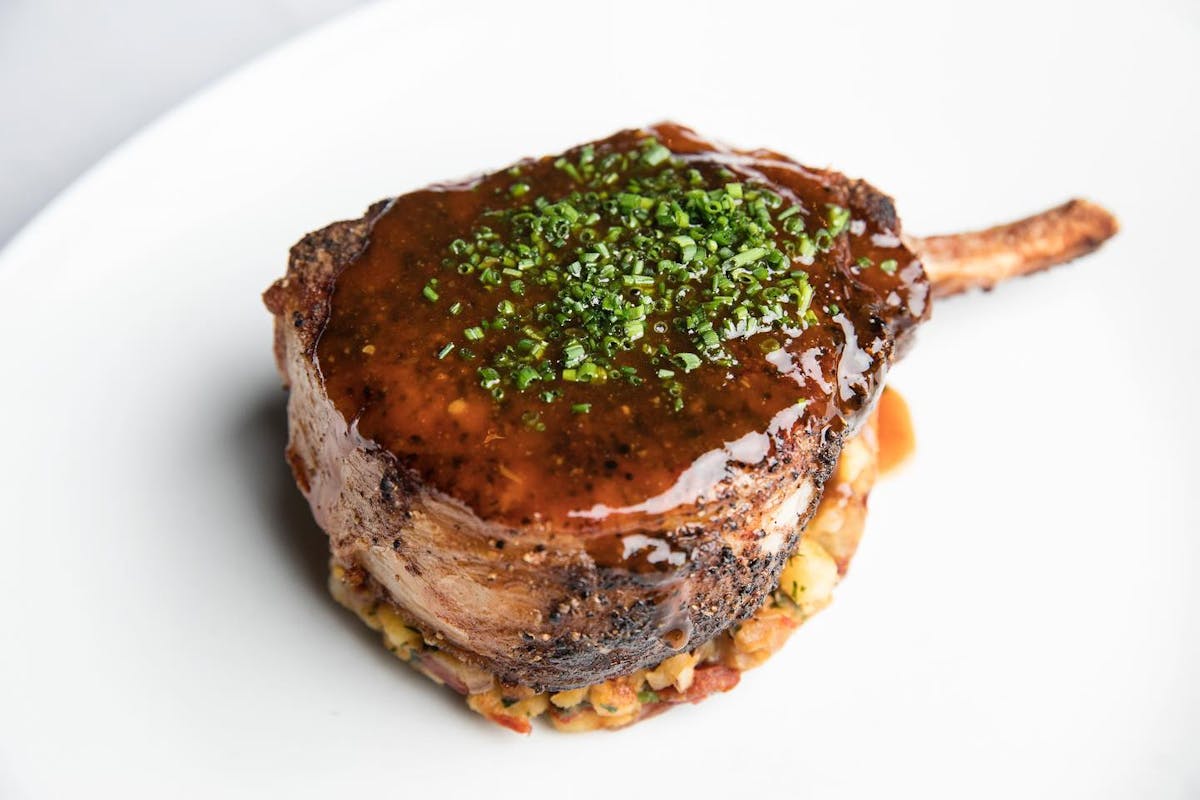 Slide 7 of 20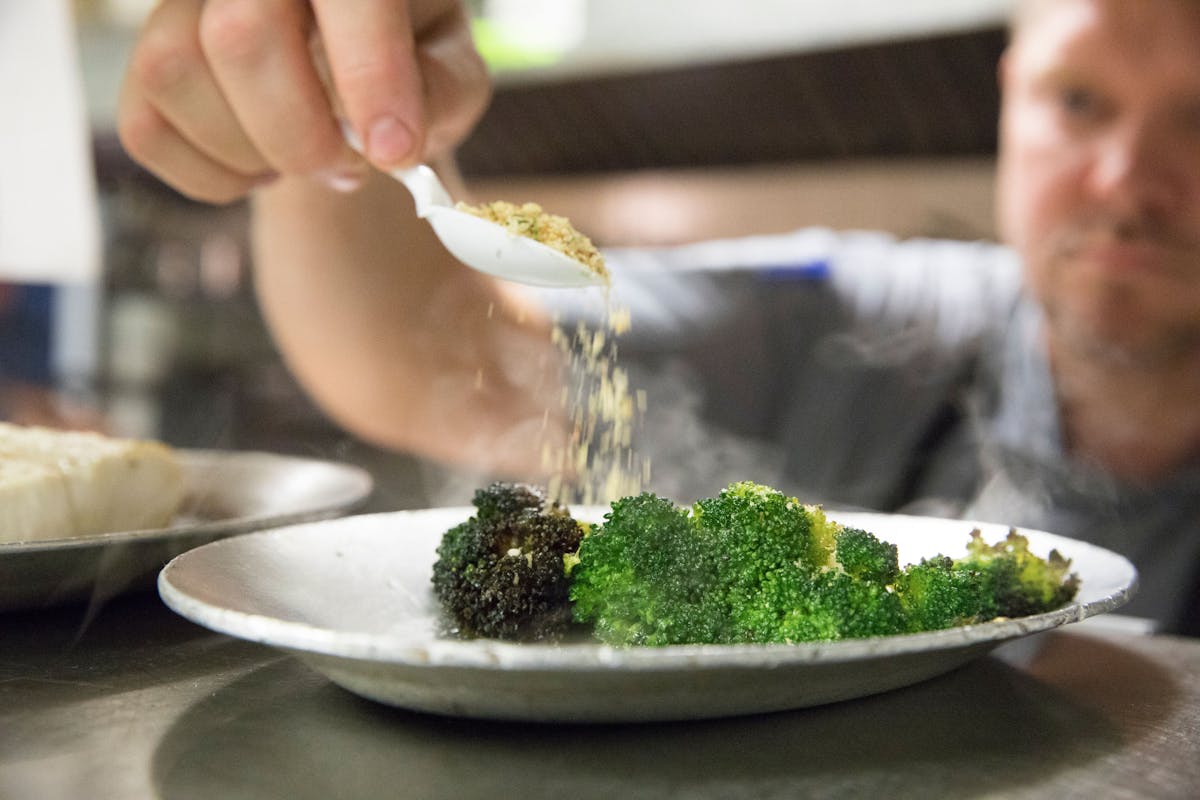 Slide 8 of 20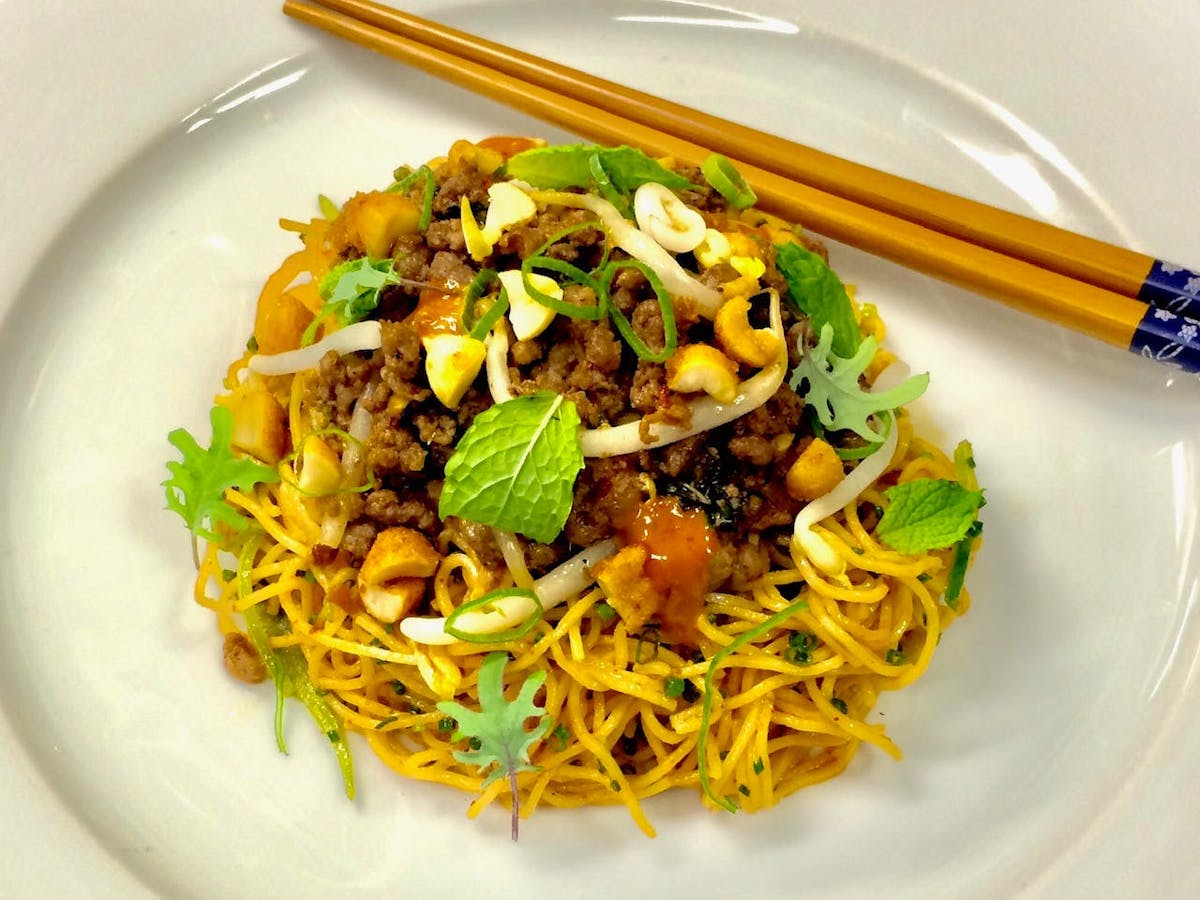 Slide 9 of 20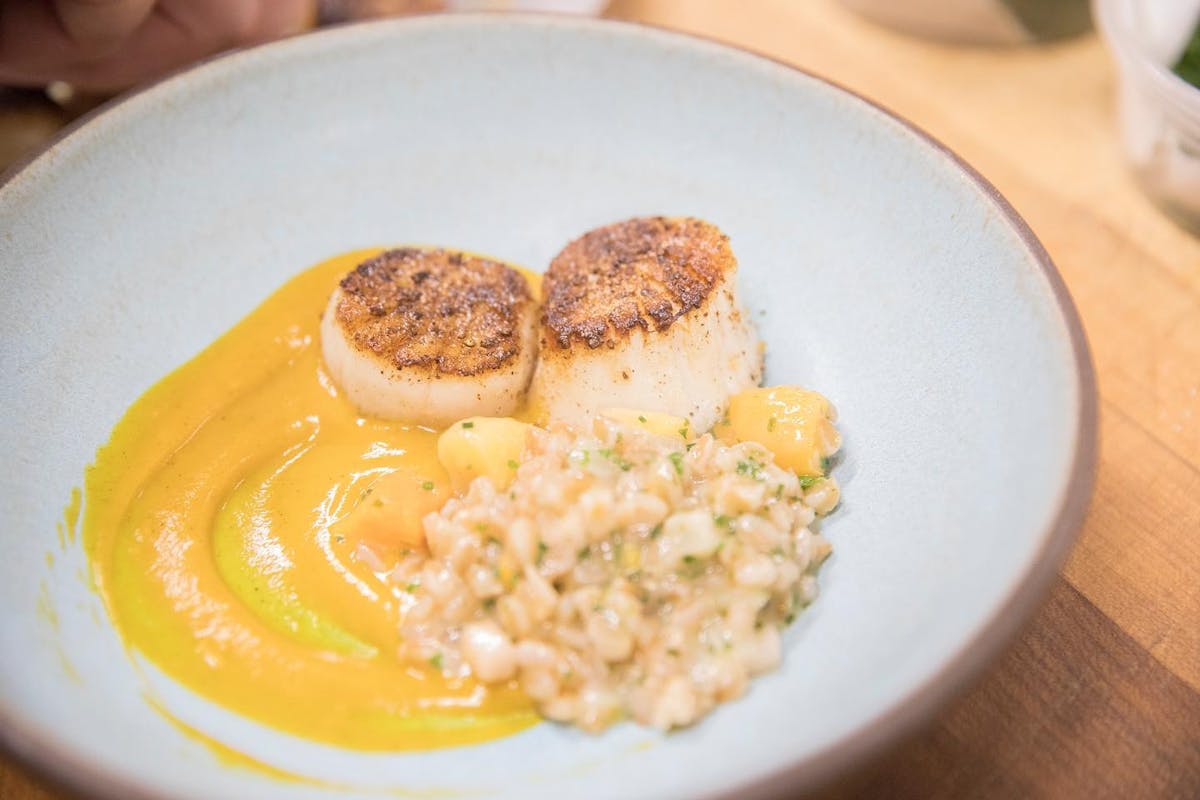 Slide 10 of 20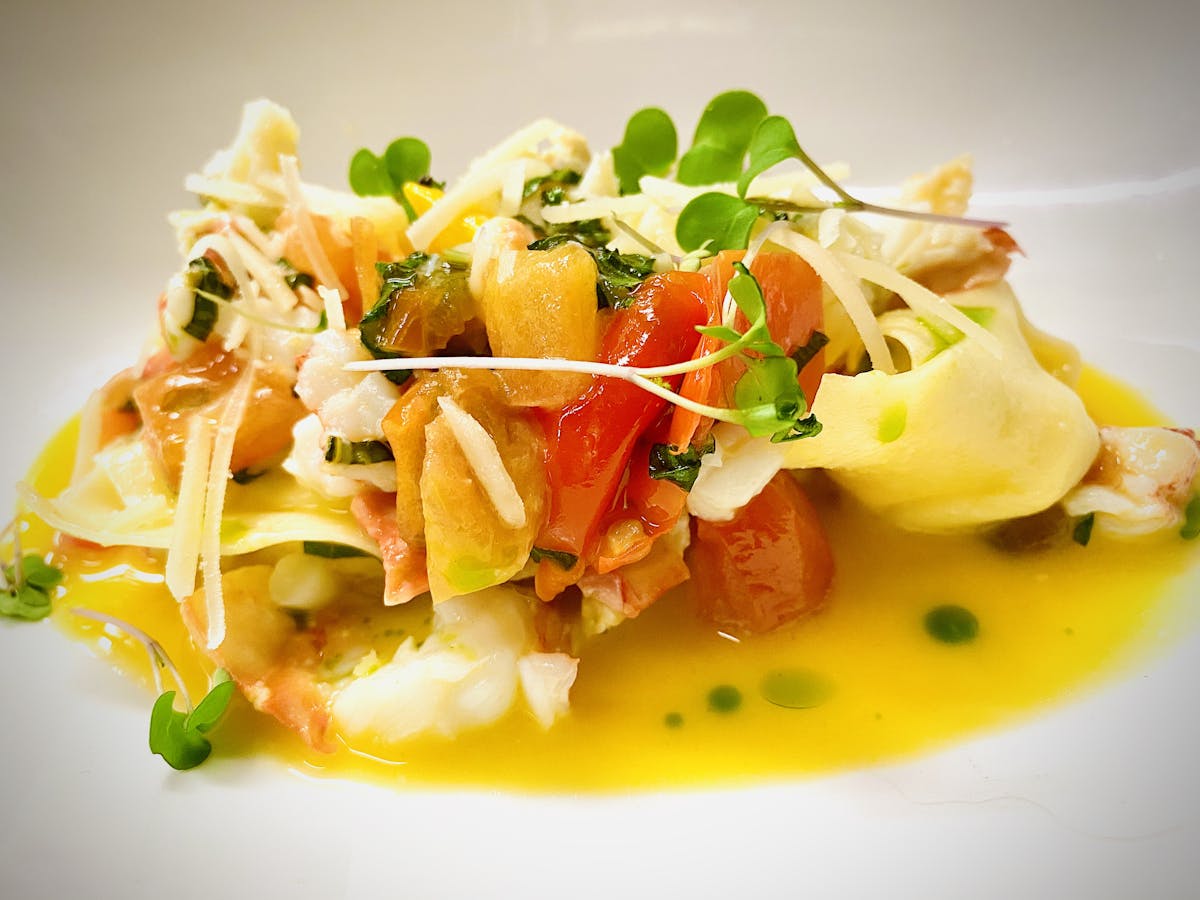 Slide 11 of 20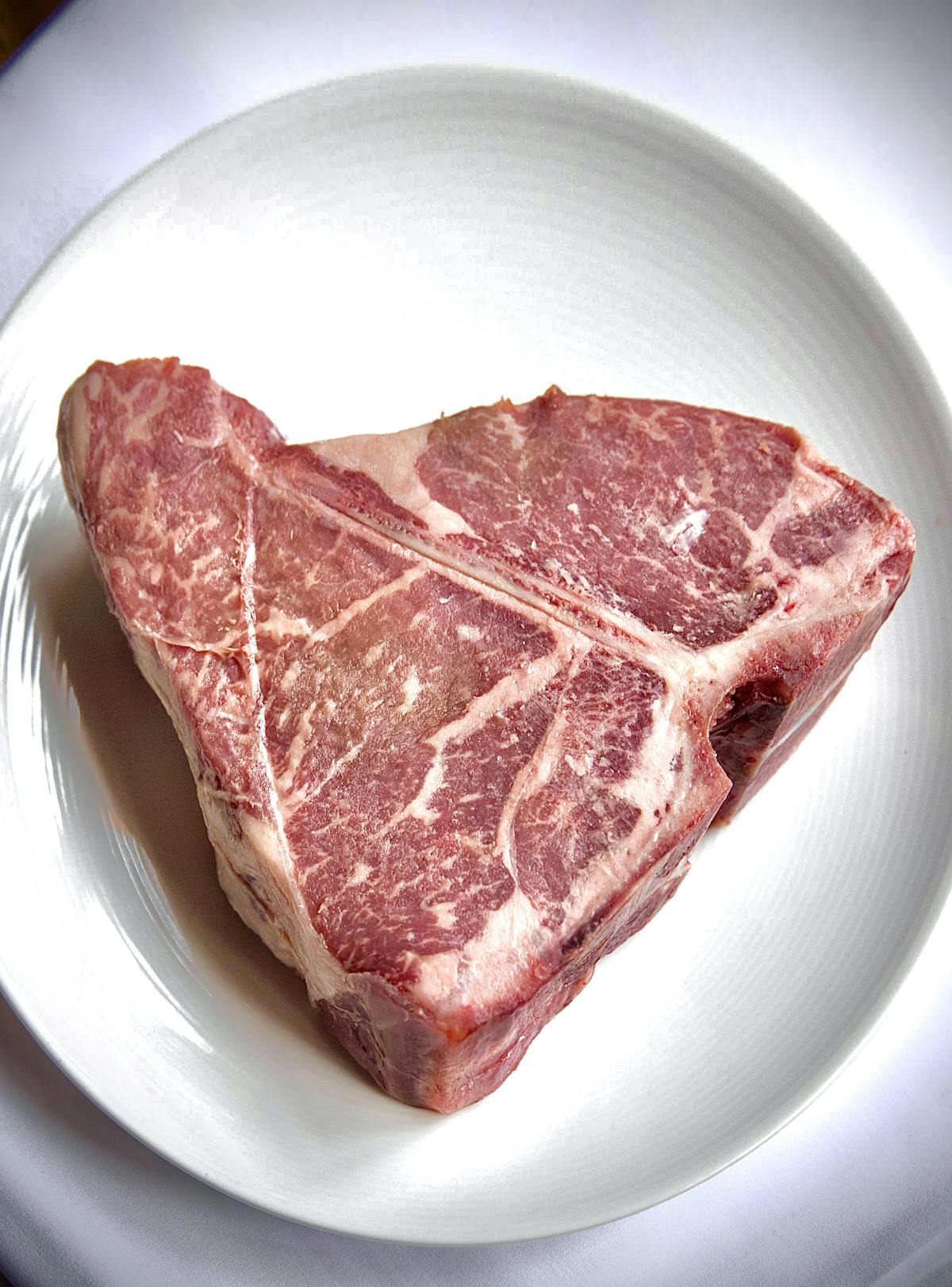 Slide 12 of 20
Slide 13 of 20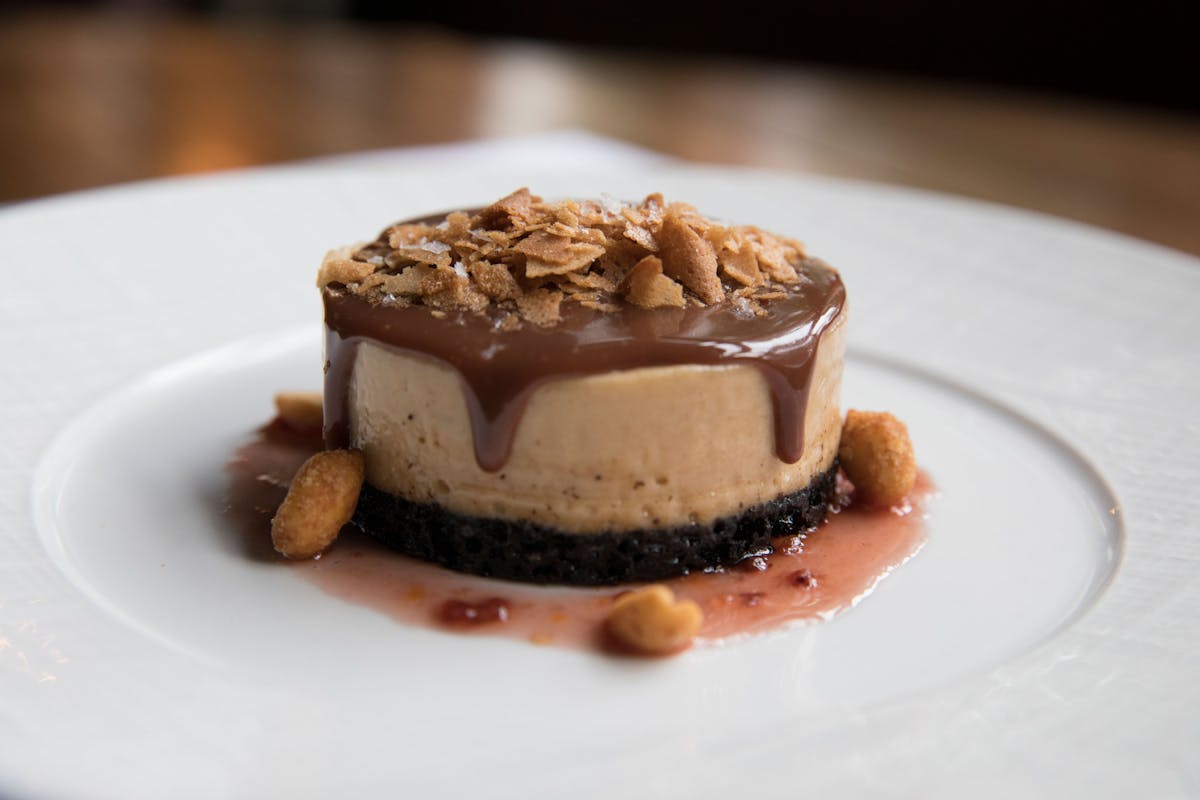 Slide 14 of 20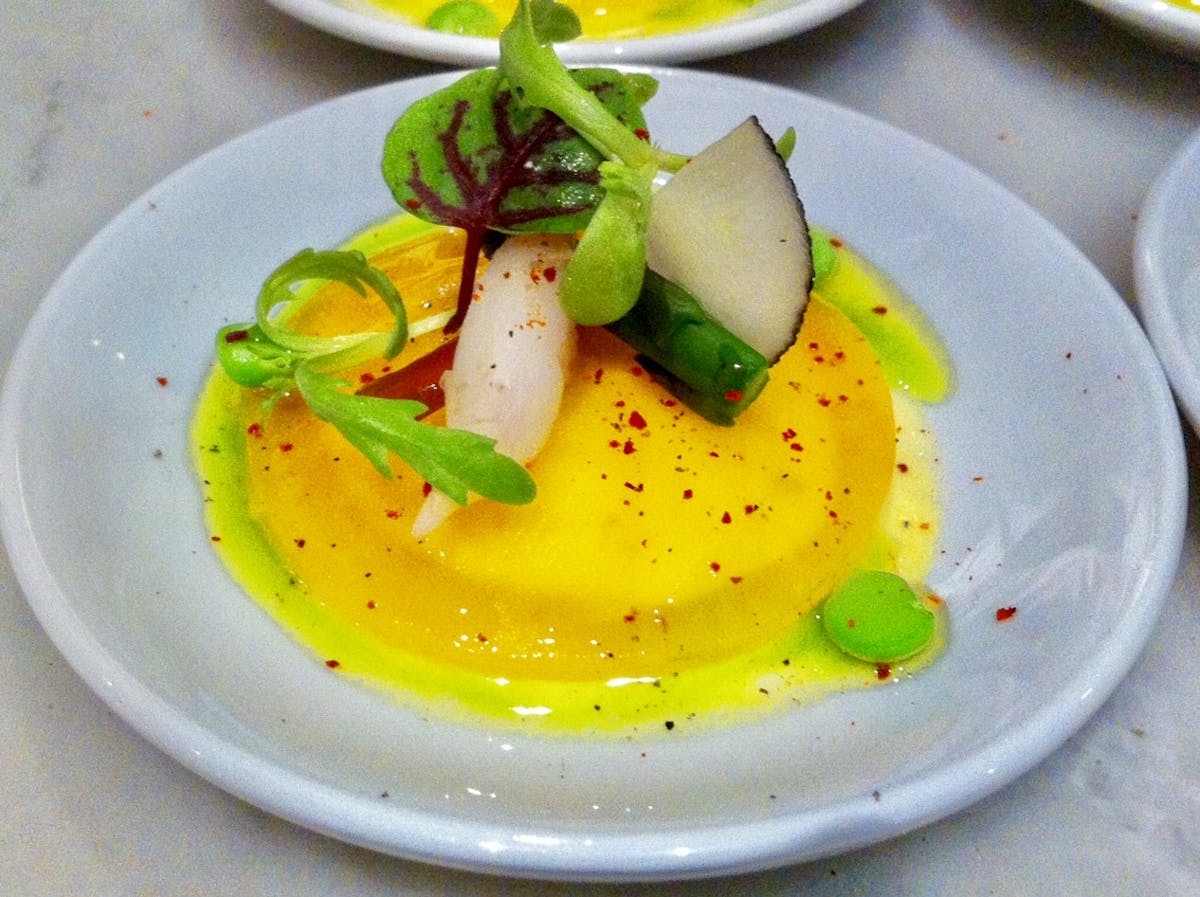 Slide 15 of 20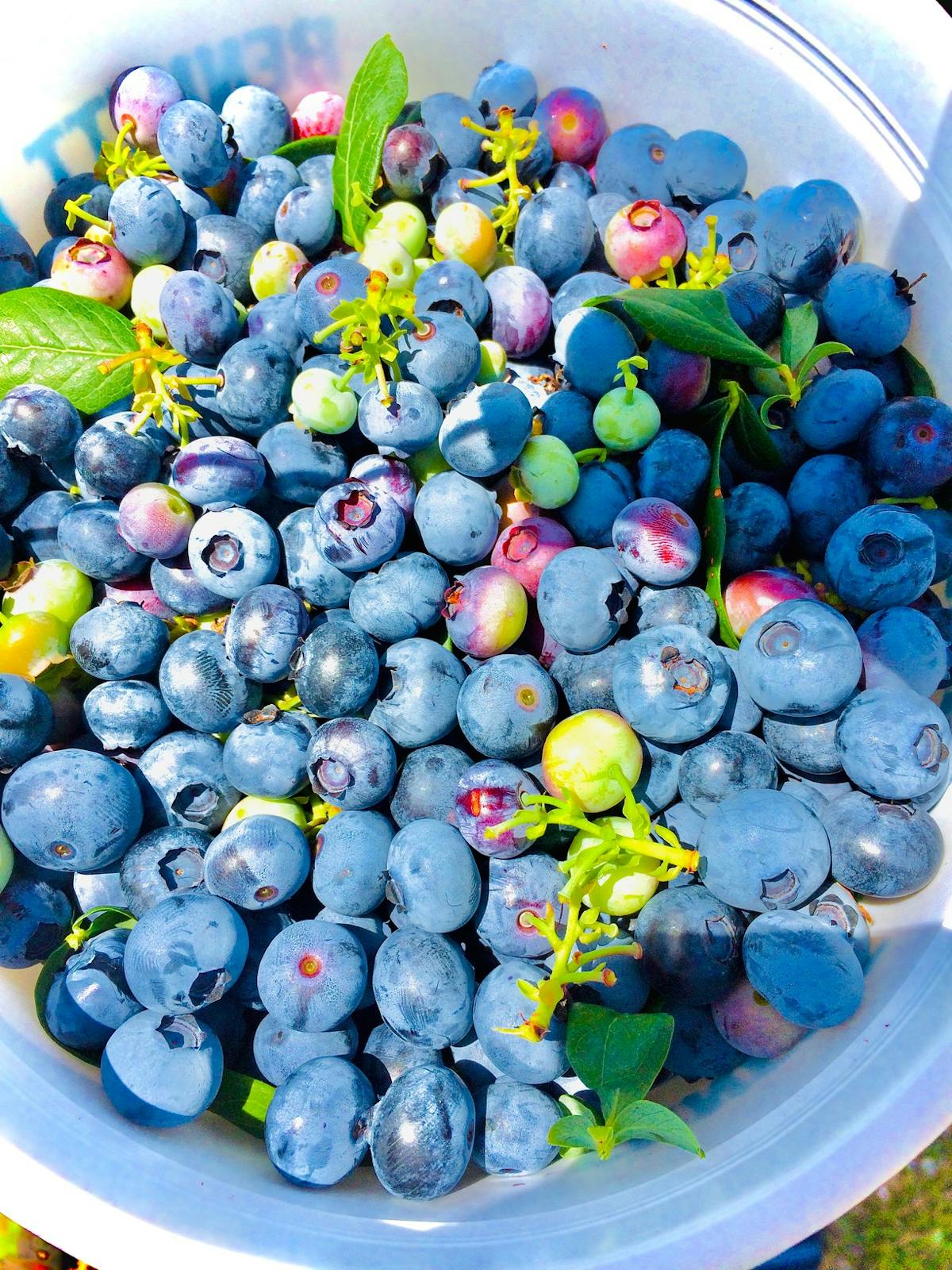 Slide 16 of 20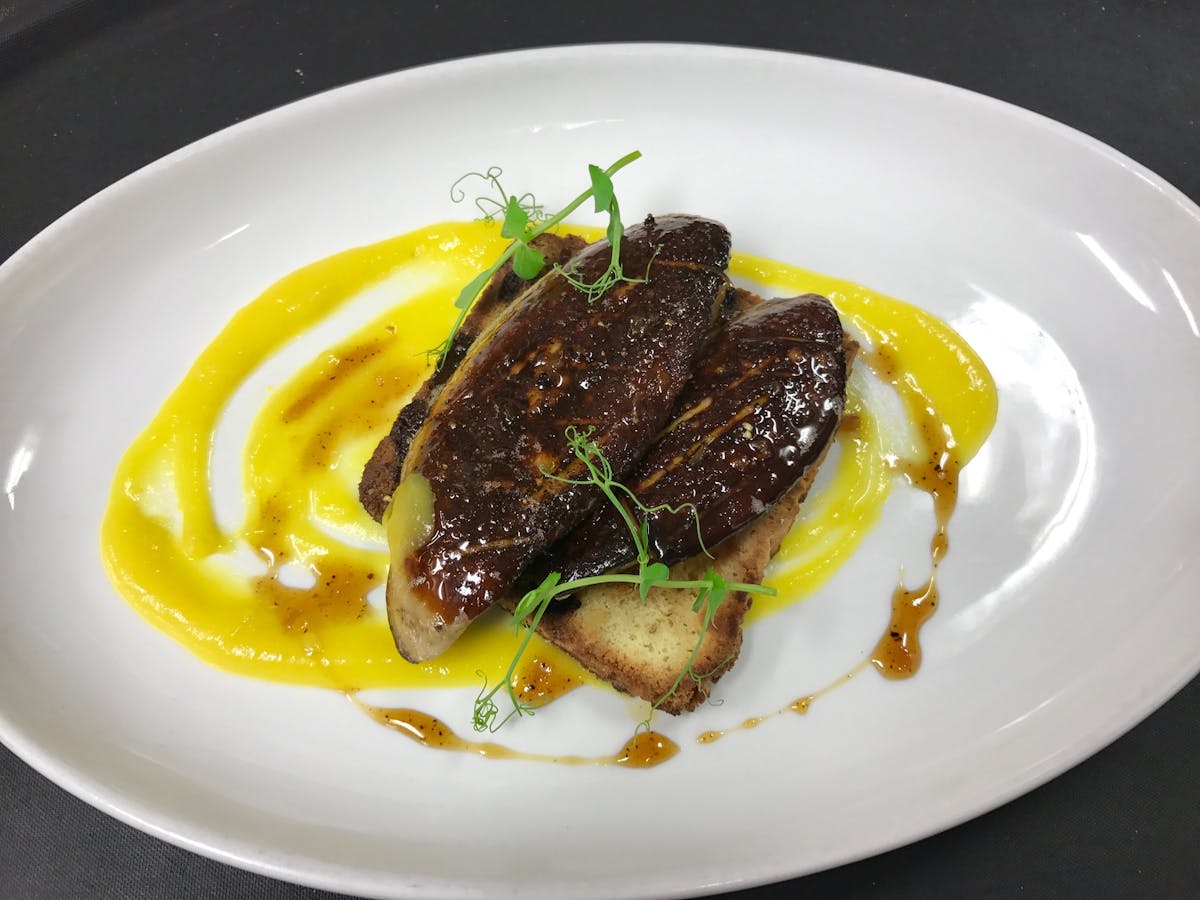 Slide 17 of 20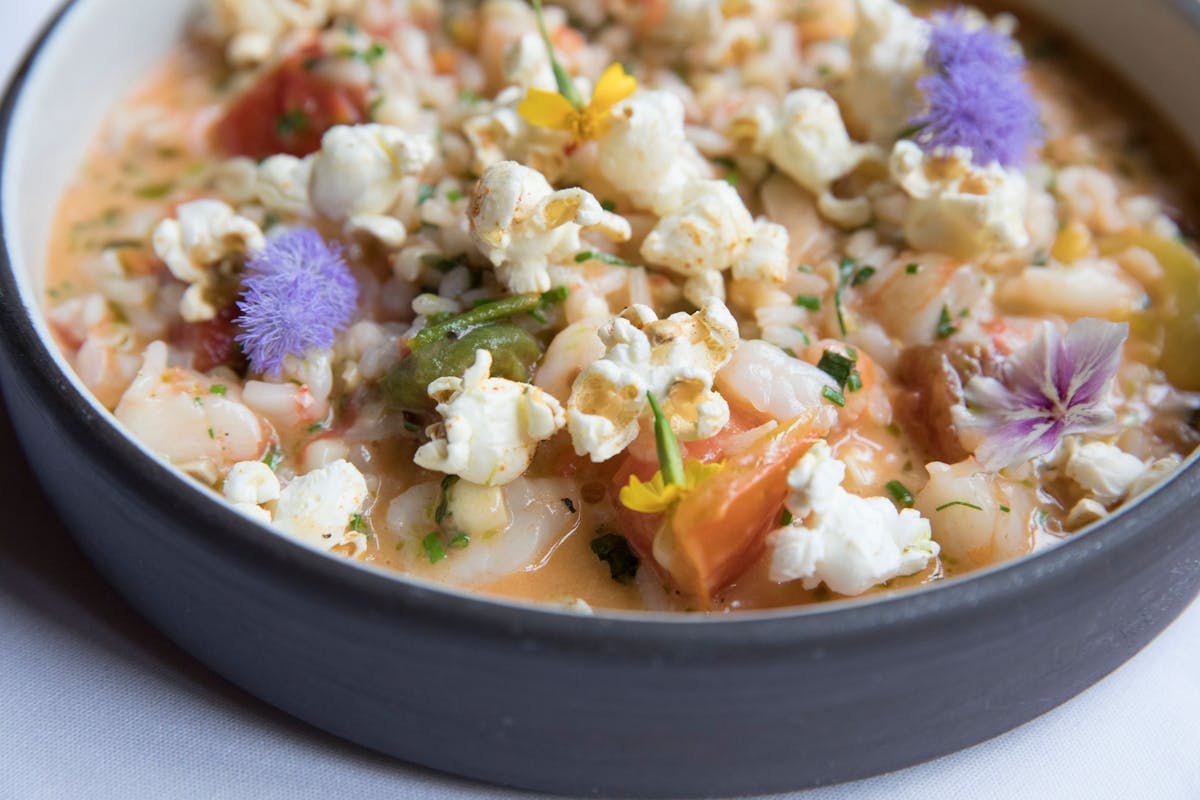 Slide 18 of 20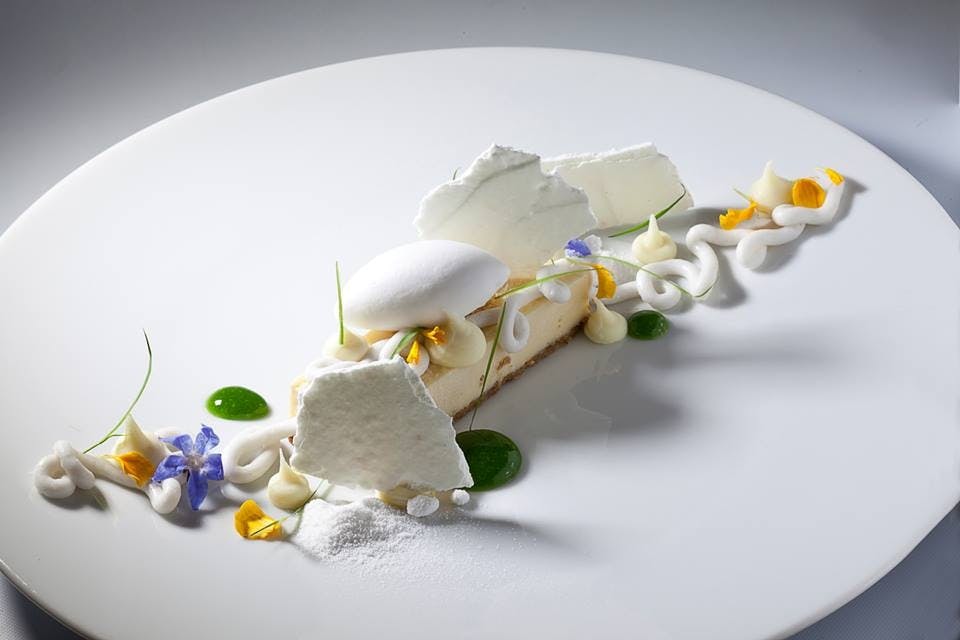 Slide 19 of 20
Slide 20 of 20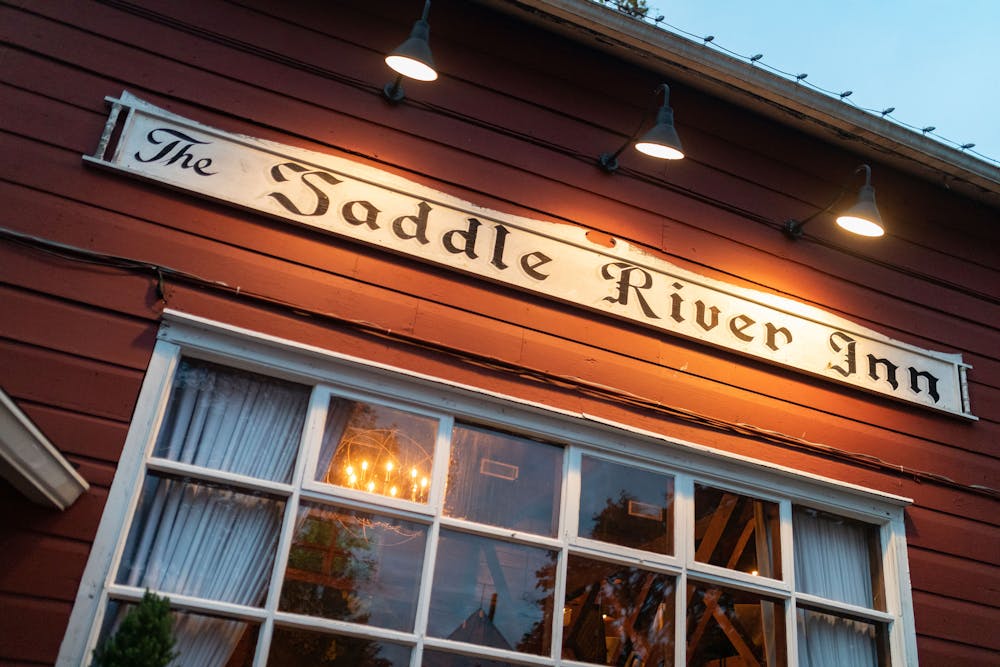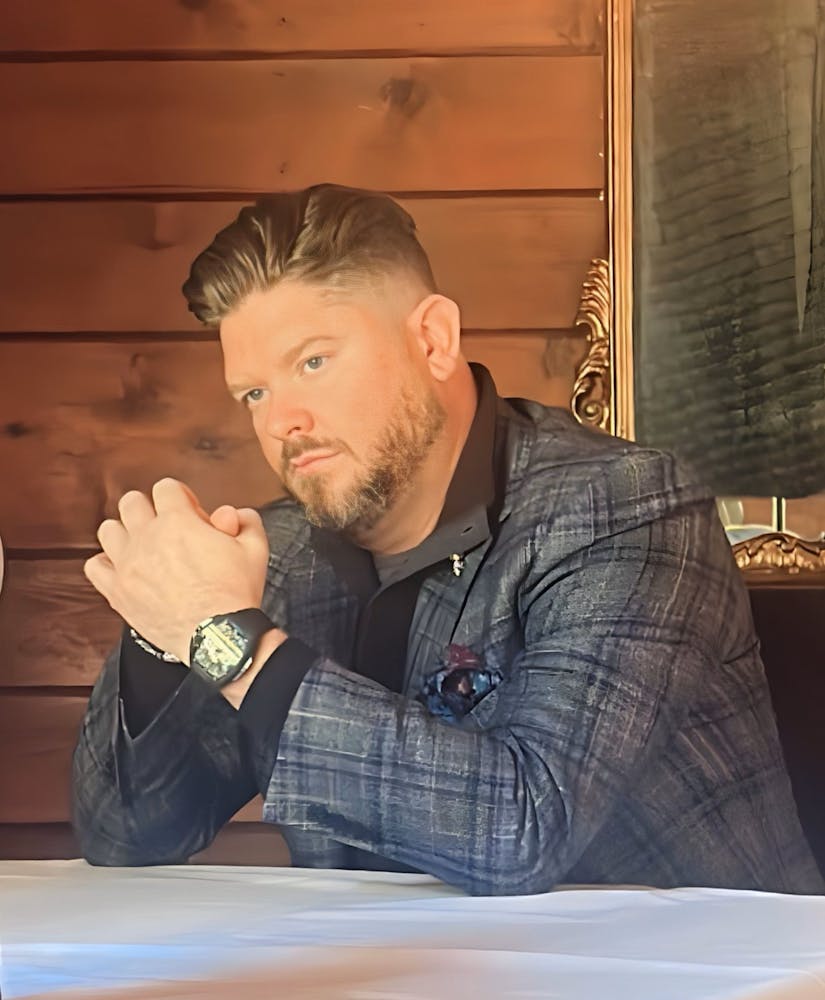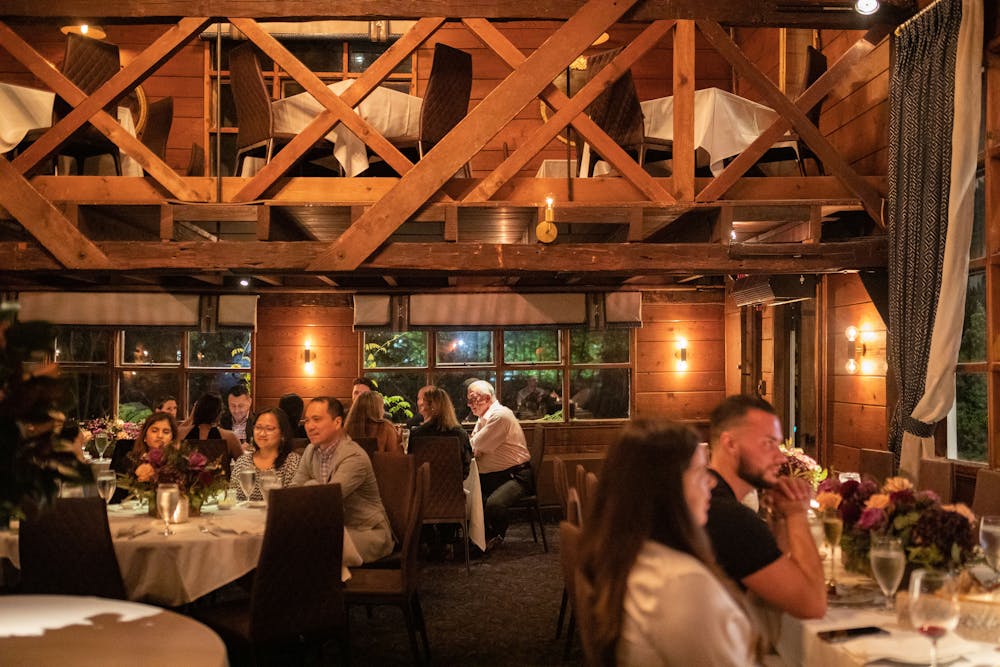 RUSTIC, ROMANTIC, REVERED
The Saddle River Inn is a fine dining, contemporary French restaurant nestled along the banks of the Saddle River. Chef Jamie Knott uses only Prime dry-aged beef, the freshest line caught, sustainable seafood and local organic produce whenever possible. The menu changes twice seasonally and utilizes ingredients at the peak of their freshness.


GIVE THE GIFT OF EATING WELL
Shop gift cards below.